Andreu Tree Services, Inc. is a family owned Tree Service and Tree Removal company proudly servicing all of Dupage and Will County including Downers Grove and Naperville. Our team of experts have over 15 years of experience and are fully Licensed and Insured for both Residential and Commercial work. We pride ourselves on the quality of work and ensure proper techniques in accordance with safety standards.

Whether you need a tree removed because it is too close to your house or business, diseased, damaged from a storm or other reason, our experts can evaluate and recommend the best course of action for your trees.

TREE REMOVAL
STUMP GRINDING
EMERGENCY SERVICE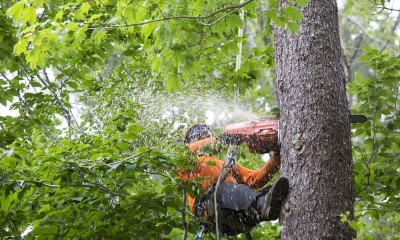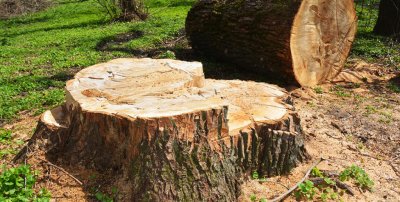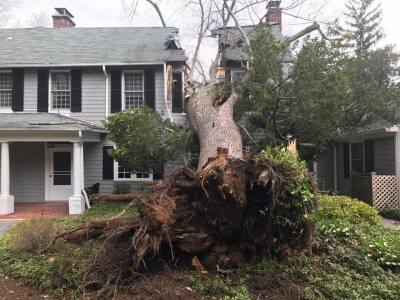 Call Us Today for a Free Estimate.  

Dupage County (630) 699-7921 or Will County (815) 207-9113