TREE REMOVAL
Andreu Tree Service LLC specializes in tree removal from residential and commercial property. Whether your tree is dead, diseased, or considered hazardous, our company has the experience and proper equipment to safely remove any tree while not causing further damage. Once the tree has been removed, you can request our stump removal services to grind the stump down. Call us today for a free estimate!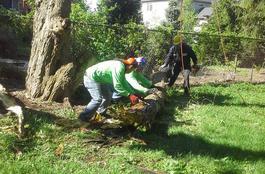 TREE TRIMMING
Trimming and pruning your trees at the proper time of the year is important to the health of your trees. We will remove branches that could break and cause injury or damage to you or your property, as well as remove any diseased or insect infested wood that could infect the rest of your tree. Our proper techniques will increase the health of your trees.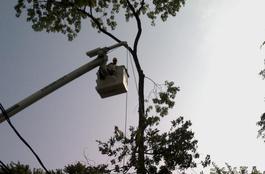 STUMP GRINDING
After your tree is removed you are left with an unsightly stump as evidence of your trees existence. Clearing the old stump from your property will allow for your future planting, landscaping or construction plans. Our team will handle every detail of the process for you, ensuring that the stump is removed in the safest and most efficient way possible.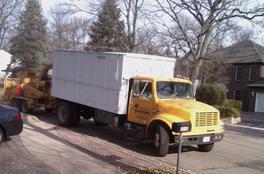 STORM CLEAN UP / 24 HOUR EMERGENCY SERVICE
We offer 24 hour Emergency Service. High Winds, Thunder storms, Winter snow, and ice can snap limbs, topple trees and cause damage.​ If a tree or large limb falls on your property, fence, or house, our tree experts will remove the tree in the safest way possible, working to prevent further damage in the process.